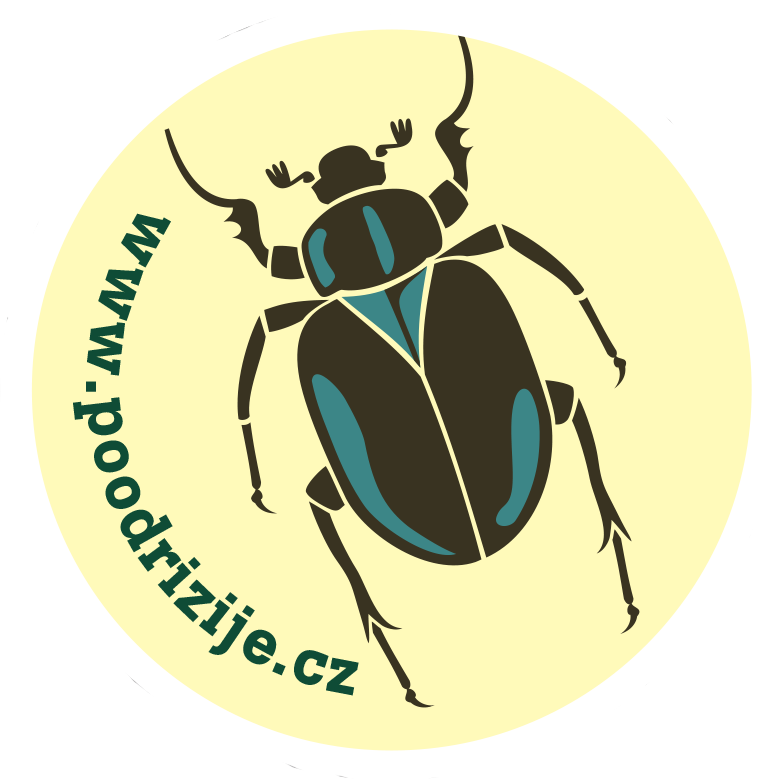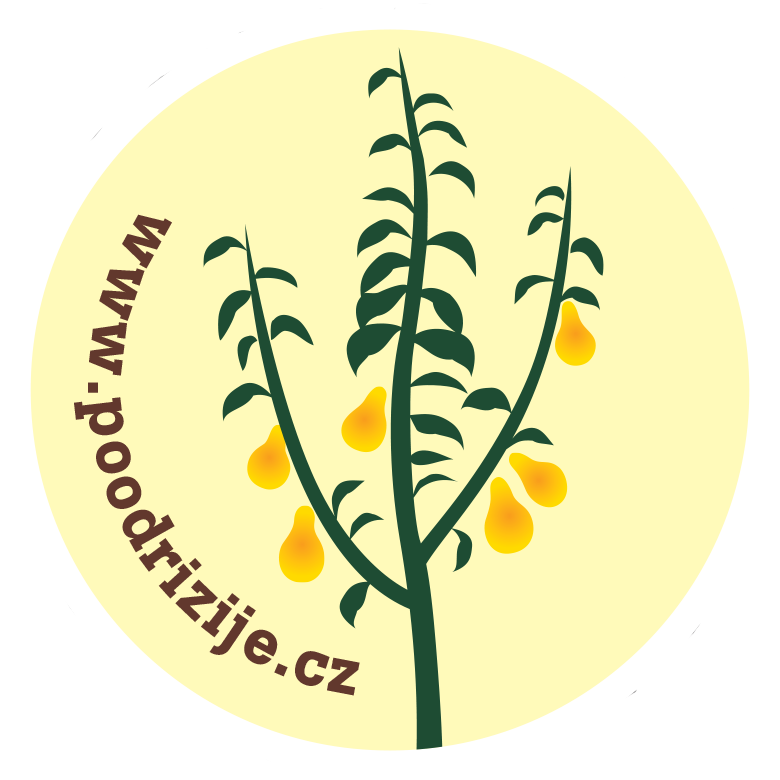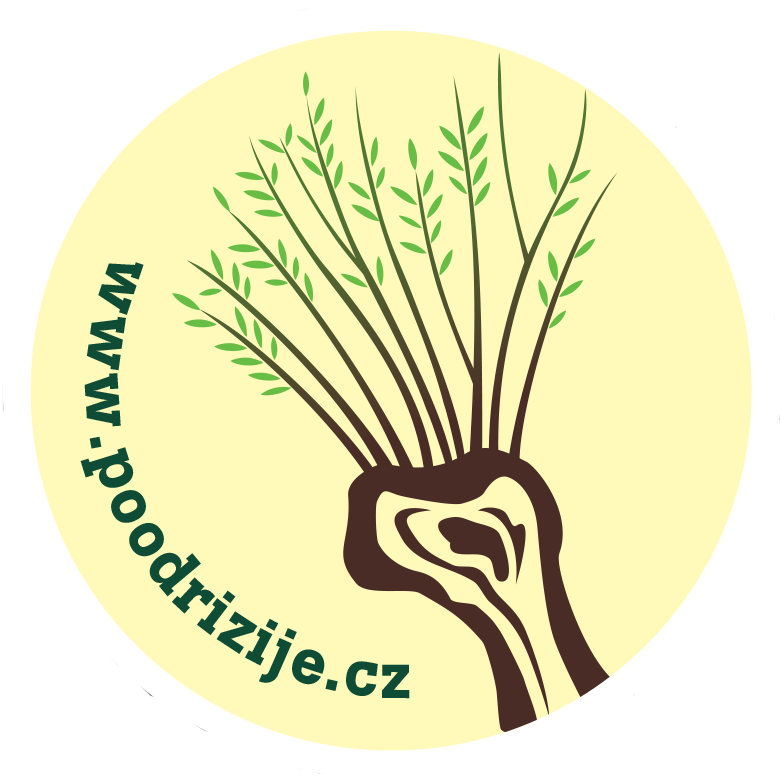 Protection of hermit beetle in SAC Poodří
The occurence of the hermit beetle (Osmoderma barnabita) in SAC Poodří is endangered.
WHY?
the localities of hermit beetle occurence are isolated
typical hermit beetle habitats - pollarded willows - are degraded
invasion of mistletoe is endangering the second most common habitat of hermit beetle - linden trees
WHAT WE DO?
we plant more than 1500 trees (willows, poplars, oaks and pears) to connect the isolated localities with hermit beetle occurence
we pollard about 600 willows to restore typical hermit beetle habitat in the area
we treat 150 linden trees attacked by mistletoe to restore the second most common habitat of hermit beetle
we improve landscape values by renewal of willow trees pollarding and cultivating varieties of pear trees
we restore reputation and popularity of the region for local citizens and tourists by providing suitable management together with stakeholders
we involve important stakeholder groups: national authorities, municipalities, landowners, farmers and fishermen, river management institutions, local associations, clubs and the public.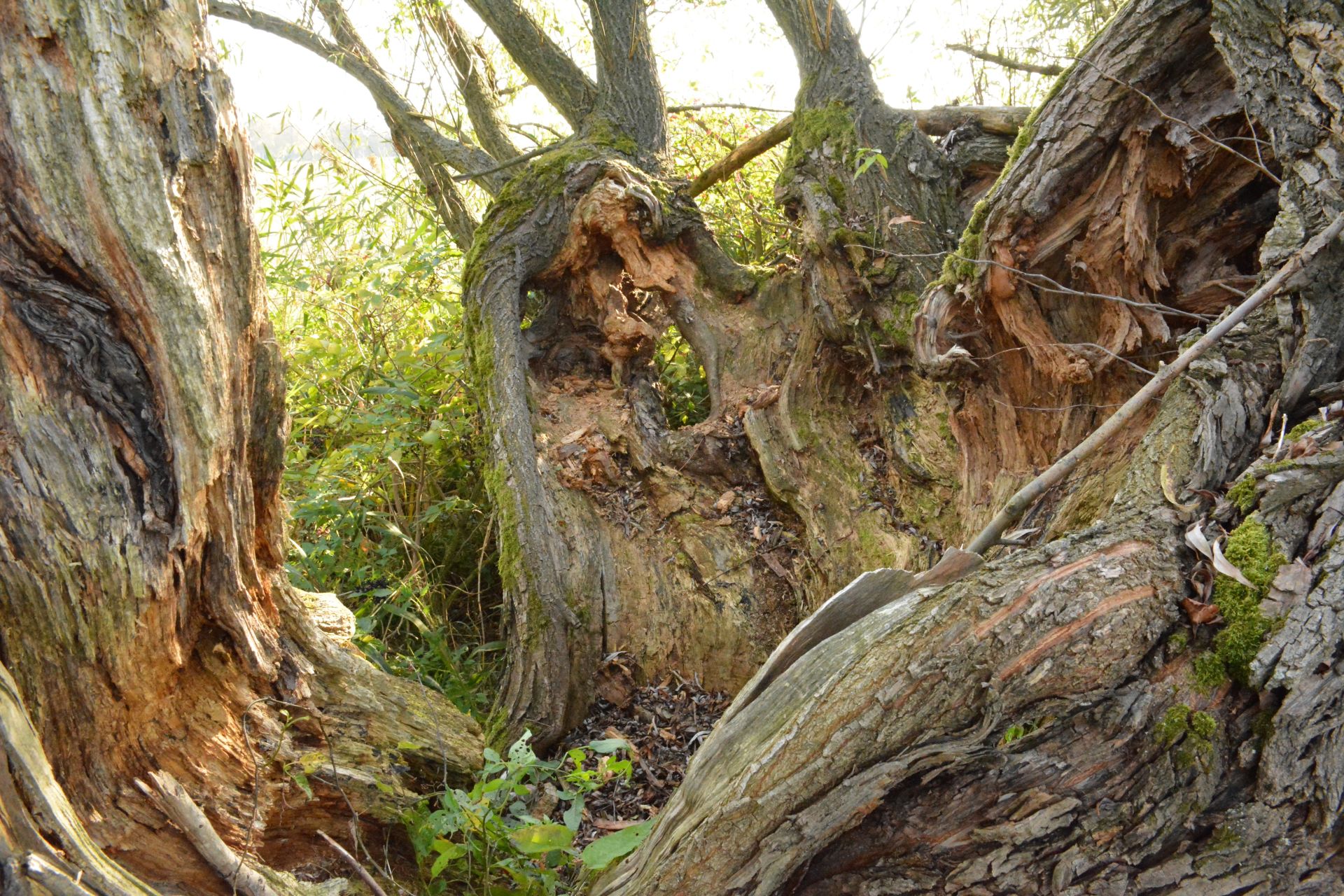 Pollard trees form hollows - microhabitats for hermit beetle and other hollow associated fauna. Periodically pollarded willows are not susceptible to damage due to weight of overgrown branches and are safer for landowners and tourists. The pollarding provides fire wood.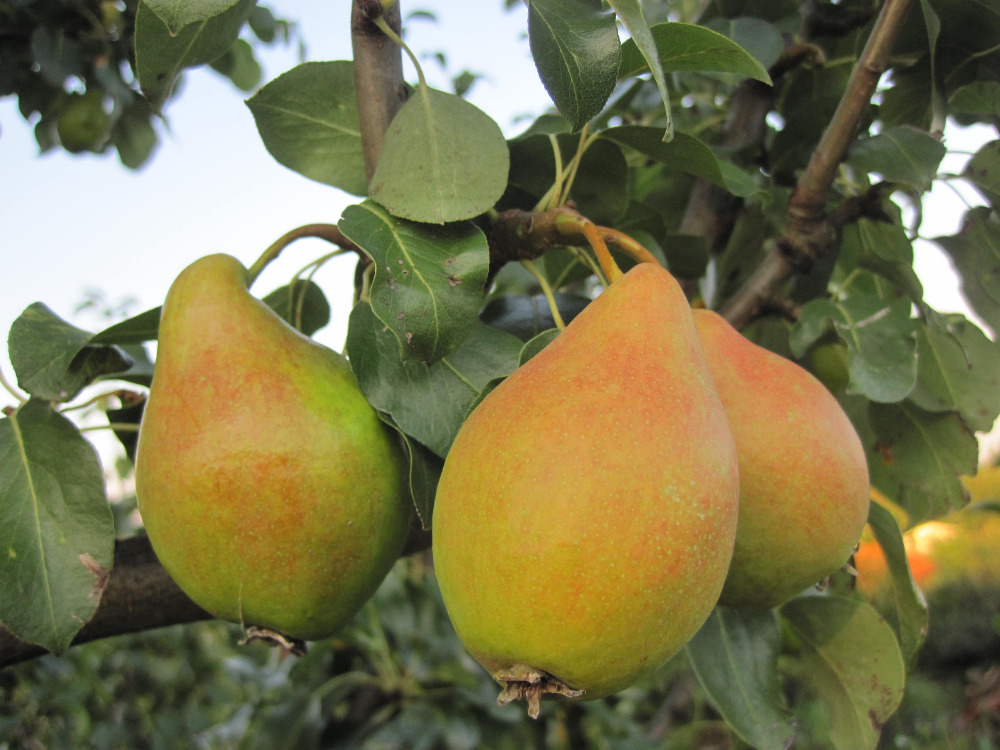 The pear trees are not affected by the invasion of mistletoe. Long-living pear trees can create hollows - microhabitats for hermit beetle and another hollow-associated fauna. Futhermore the renewal of traditional varieties of pear trees and use of fruits will help the local community.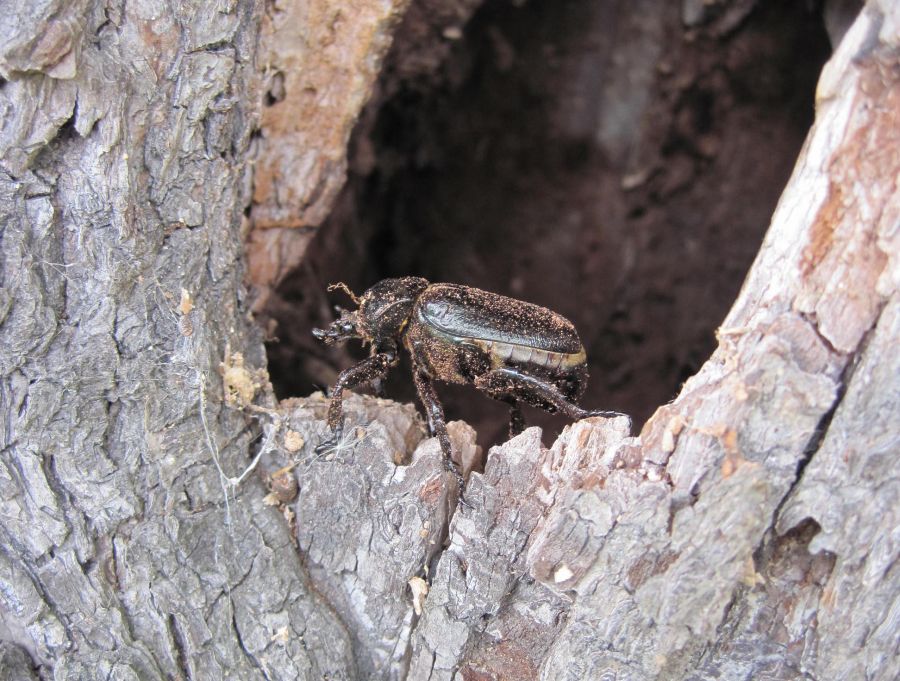 The hermit beetle is species of Community interest. Its conservation status is evaluated on European level as "unfavourable". In the territory of Czech Republic, the overall conservation status of the speceies is assessed also as "unfavourable."
PROJECT NAME: Osmoderma barnabita species protection in SAC Poodří
Project acronym: LIFE Osmoderma 2017
PROJECT CODE: LIFE 17 NAT/CZ/000463