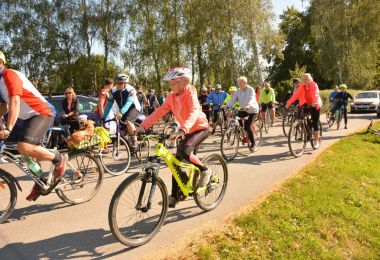 09.09.2022

Sports and nature lovers were attracted on Saturday, in 3th September to Libhošť for the fourth year Tour de Avenue. More than a hundred cyclists supported the planting of trees, the protection of...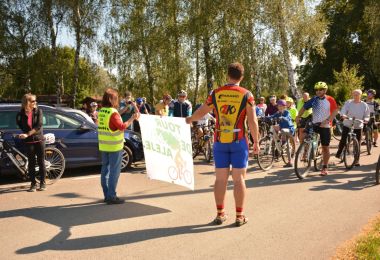 09.09.2022

The first Saturday in September belonged to a family bike ride the Tour de Avenues. This year we met in Libhošt and it was worth it! More than a hundred little and grown participants lined up for the...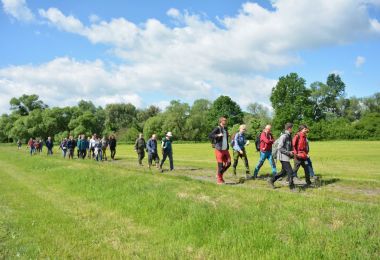 30.05.2022

Have you met a large group of people wandering in Poodří landscape on 29th May? Then you have met another quest to pollarded willows and a hermit beetle. This time we invited stakeholders from...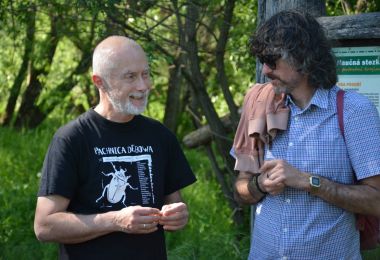 26.05.2022

Experts from NEEMO and CINEA were welcomed to a monitoring mission in Poodří last week. This type of observation we undertake every year, up to now it was for the fourth time. In two days we...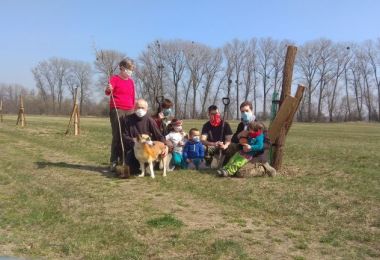 02.12.2020

In the spring and autumn, we could not meet you, our supporters, as planned, but we still planted no matter that we had to deal with wearing masks. However, sunny spring weather and persistent...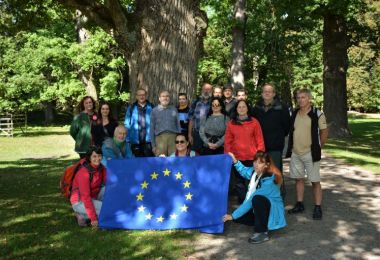 21.09.2020

Did you know that the hermit beetle lives not only in Poodří but also in South Bohemia? They also take there good care of the veteran trees so that the rare beetle has a place to live. That is why...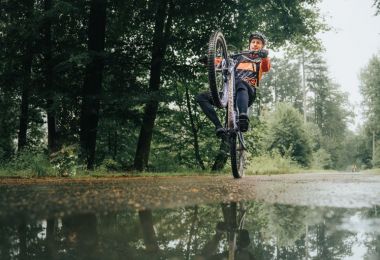 20.07.2020

Sports and nature lovers were attracted on Saturday, July 18, by the fourth year of the charity "Tour de Aleje". They supported the planting of trees and alleys, the pollaring of willows,...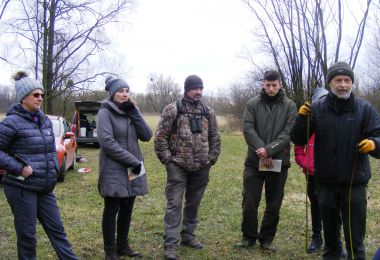 22.02.2020

On 22nd February 2020, we organised second public pollarding workshop led by experienced arborists - in Studénka.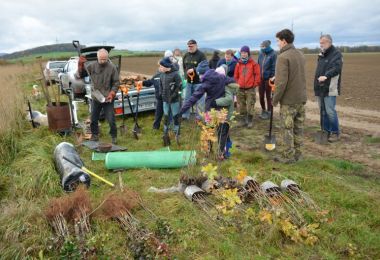 02.12.2019

Pupils of primary schools from Studénka, Stará Ves nad Ondřejnicí and volunteers helped with the planting of Arnika and ČSOP Studénka. Municipalities, fire brigades, and other local associations will...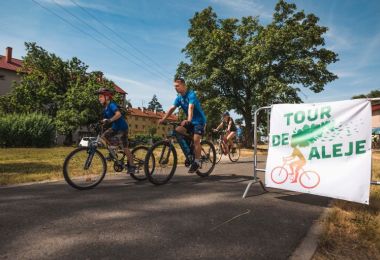 12.11.2019

On 29th June, a "joyride" called "Tour de Alley 2019" took off from Studénka to Poodří. Together with Czech Union for Nature Conservation , Nature Conservation Agency CR, Local Action Group Poodří,...
17.09.2018

The project partners' introductory meeting took place on 19-20 September 2018 in Bartošovice. On Friday, September 21, 2019, the first press conference was held with journalists and reporters'...